Innovation : Synchron's Endovascular Brain Computer Interface (BCI)
Objective, step-by-step procedure and its utility
Objective: patient can control the computer and give it commands
How it is done?
External system of the device is plugged in to the computer and connects via Bluetooth with internal receiver so is able to receive the signals from Stentrode activated by motor cortex of a patient)
Procedure step-by-step
1. Pre-Implant Planning:
MR venogram:
Assess venous anatomy
Confirm that patient has bilateral patent jugular veins that are patent
Exclude major anatomical variations
Functional MRI:
Identify motor cortex on fMRI (for example responsible for lower limb function or upper limb function or both – the goal is to map whole targeted area)
Determine target site in superior sagittal sinus (SSS)
Set markers to target site (fusion with x-ray in angio suite with 3 steps check-up:

1: stereotactic fusion,
2: measurement corresponding to the cranial sutures
3: relation to the venous anatomy)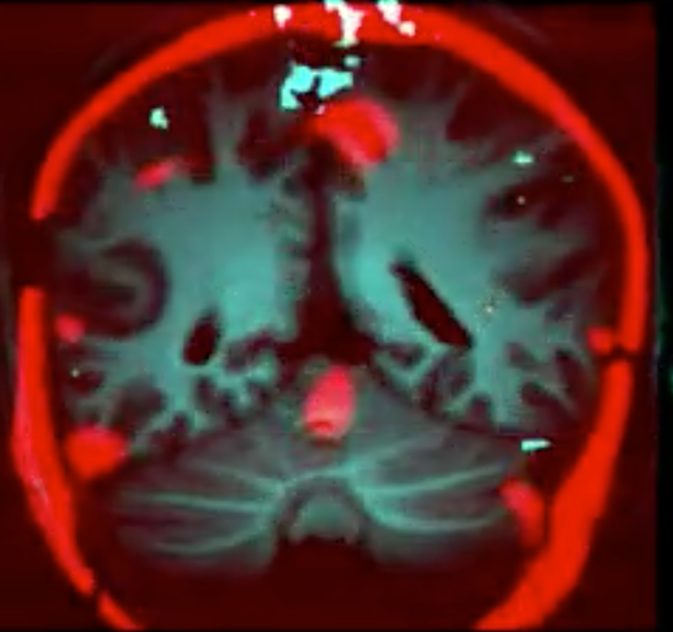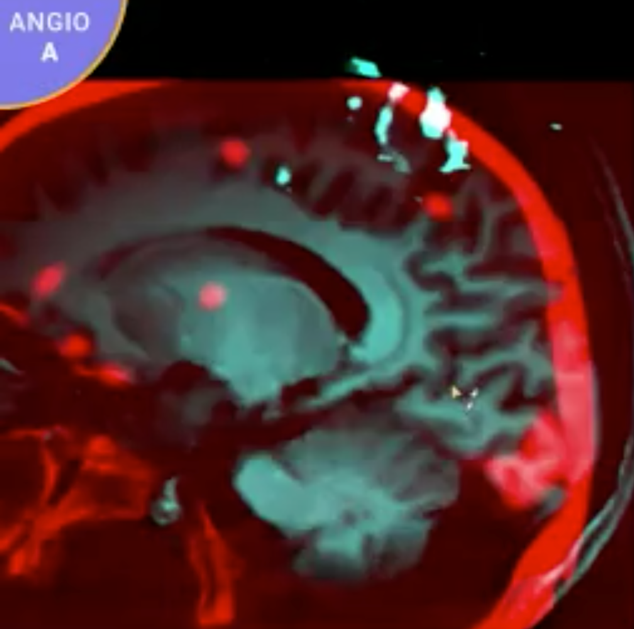 2. Procedure itself
Materials:
6F sheath
6F guide catheter
016" guidewire J tip
Intermediate catheter – Benchmark 071
Distal access catheter – 3Max
Stendrode
Tunneling tool
Cautery for pocket creation
Implantable Receiver Transmitter Unit (IRTU)
Procedural steps:
Arterial access to demonstrate the sinus.
Baseline right ICA angiography
3D digital subtraction angiography (DSA) co-registered to MRI
Advance 4-Fr preloaded delivery catheter
Unsheath device
Maintain visualization of target markers and patency of SSS
Post-delivery 3D-DSA to confirm patent sinus and position
Create subclavicular, subcutaneous pocket
Tunnel lead
Plug lead into telemetry unit
Single shot to confirm alignment
Collect intraoperative neuronal data
Implant telemetry unit and close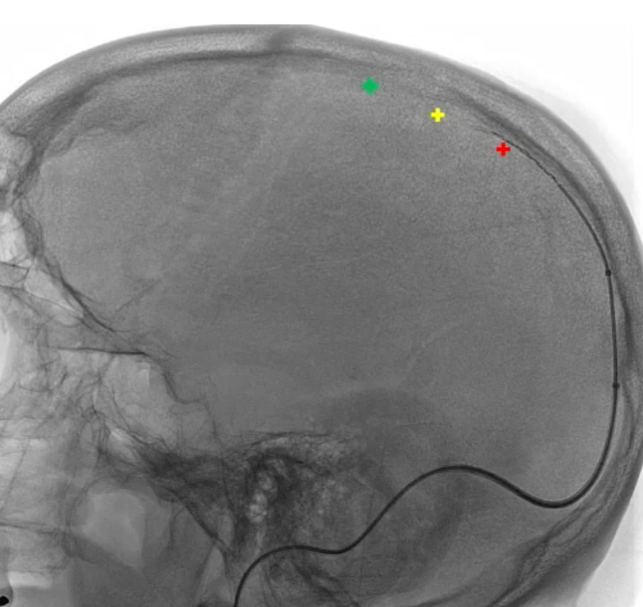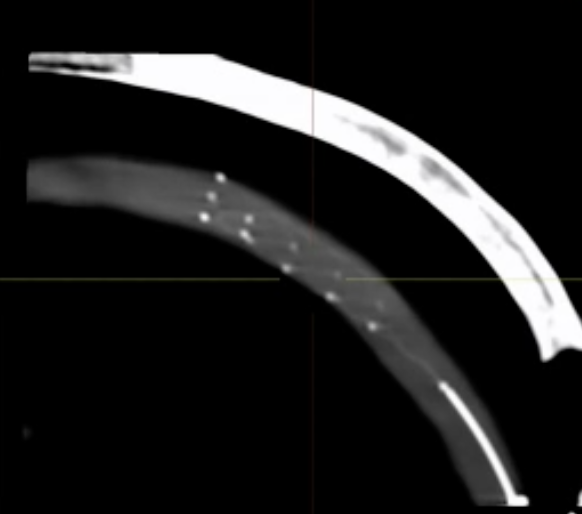 3. Post implantation:
Control of the procedure toleration
Home discharge 48 hours post implantation
DAPT for 3 months, then single agent
So far:
No adverse events reported during or following procedure – 3 months
Activation of the device achieved on time
Successful switch control achieved during first session
Achieved digital device control for instrumental activities of daily living: search the internet, send a message, join a video call, symptom reporting
Examples of activities:
Patient can control the computer and give it commands (he is able to: search internet, read books , do online shopping, do online banking ect.)
Patient can turn on and turn of the lights in the house
Patient can communicate and contact the relatives by sending the messages
Summary:
Synchron's Endovascular Brain Computer Interface is a minimally invasive endovascular BCI that has potential to restore neural signals transmission to control digital device and improve patient's level of independence and quality of life.