Medtronic Axium™ Prime Frame Detachable Coil & Medtronic Axium™ Prime ES Detachable Coil : Experience, Flexibility and Stability

Device specifications:
• Platinum embolization coil
• Composite implant delivery pusher
• Radiopaque positioning marker
• Hand-held Instant detacher
1. Complete Proximal and Distal Anchor Coil
Closed loops are designed to lower implant herniation.

2. Open Loop Configuration
Open loops enhance confirmability to aneurysm irregularities

3.Uniform Loop Distribution And Dense Neck Coverage
consecutive loops change direction uniformly distributing loops within the aneurysm and across the neck.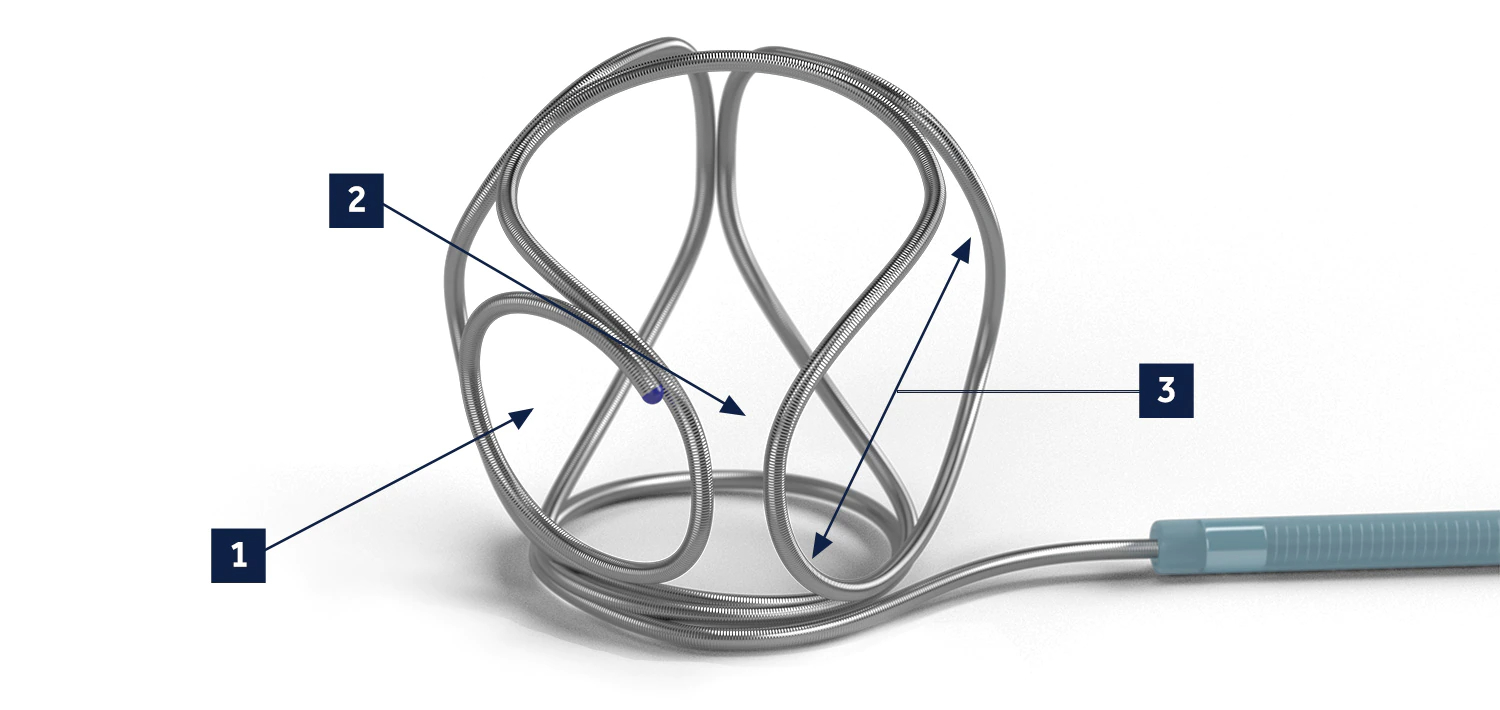 Progressively Larger Outer Diameters
A progressive outer diameter matched to the implant size enhance stability and volume throughout the entire coil line.

Immerse the Axium in heparinized saline
Point introducer sheath into saline
And retract the distal tip into the introducer sheath
Closed loop at the neck Minimal kickback of the micro catheter